原文: ElixirWeekly - Elixir Community Newsletter, one email every Thursday.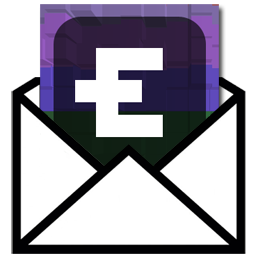 ---
Every Thursday: No frills, no click-through, no spam.
当周 不老药
This week in Elixir
The Params modules pattern can be used in Phoenix to validate and massage a controller action's params into data that can be passed to contexts.
(是也乎:
所谓中间件模块
)
Eric set up a nightly process that uses OTP primitives to run nightly tasks for his games. Nice!
(是也乎:
只是为了游戏刷分?
)
Wojtek wrote about keyboard shortcuts, autocompletion, full-text search, and other stuff in the latest version of ExDoc.
Regis wrote a blog post about reading pipes from the command line in Elixir CLI tools.
Damon writes about a pattern he came across that helps when you need to pass a lot of variables to the view / template.
(是也乎:
在 Elixir 中, 多少算大量?
)
Mariano gives "the erlang perspective" on protocols in Elixir.
📆🐍 社区
Even more from around the Elixir community
(是也乎:
一鸣大大?
)
好物
Interesting Projects, Tools and Libraries
DAMA
❤️ Happy Pythonic!
(大妈私人无责任播报)
是也乎