原文: ElixirWeekly - Elixir Community Newsletter, one email every Thursday.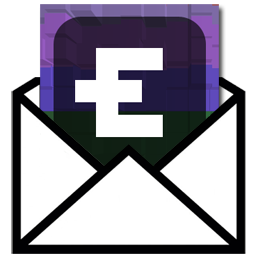 ---
Visual Programming with Elixir: Learning to Write Binary Parsers

by @elixirstatus
这周不老药
This week in Elixir
Edison thought GenServer function injections were done through inheritance and discovered the inner workings of defoverridable!
(是也乎:
这还用比较嘛? 海量 end …
more ...